Nonku Phiri
Nonku Phiri (South Africa)

Following the release of her debut solo single, the internationally acclaimed 'Things We Do On The Weekend', Nonku Phiri has established herself as on one of the most distinctive and influential voices in South Africa's electronic music landscape. Effortlessly moving between house, electronica, R'nB and kwaito.

She was first brought to the music industry's attention at the age of 17 courtesy of a serendipitous collaboration. She proceeded to become a sought after collaborator, working with multiple artists, spanning continents and genre spectrums. In 2015, the undeniable trajectory of her burgeoning success led to Nonku embarking on her solo career journey.

After years of travelling, performing and writing, 2018 will bare witness to the launch of her independent label 'Albino Black' along with the release of her highly anticipated EP. Nonku has reached a juncture in her career where her creative voice and perspective are both clearly defined, congruently carving a path for her most impactful musical journey to date.

What the press has to say:
"The world just got a little brighter. Nonku Phiri returns today with a new single." - OKAYAFRICA

"South Africa's best-kept secret is being unearthed. Nonku (née Nonku Phiri) has a distinct original sound: hip-hop, R&B and house music wrapped in a delicate bow of left-field electronica." -ESSENCE

Follow Online:
https://www.facebook.com/nonkuphiri/
https://www.instagram.com/nonkulululu/
https://twitter.com/nonkulululu
https://soundcloud.com/nonkuphiri

Contacts:
Management:
Nonku Phiri
Bookings:
Jess White
Akum Agency
E: jess@akumagency.com
RSA (Whatsapp): +27 79 162 3138
Moz: +258 84 433 4432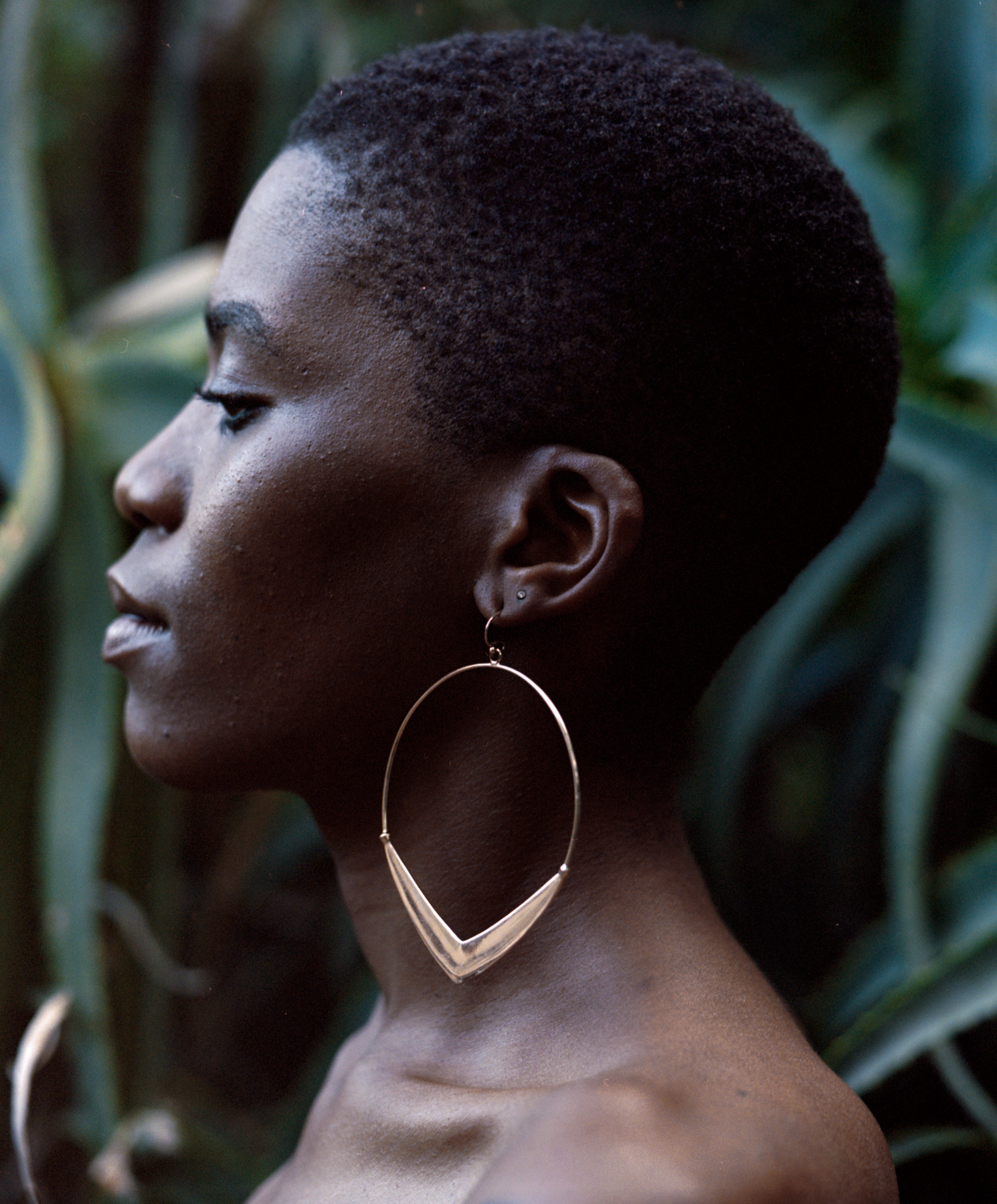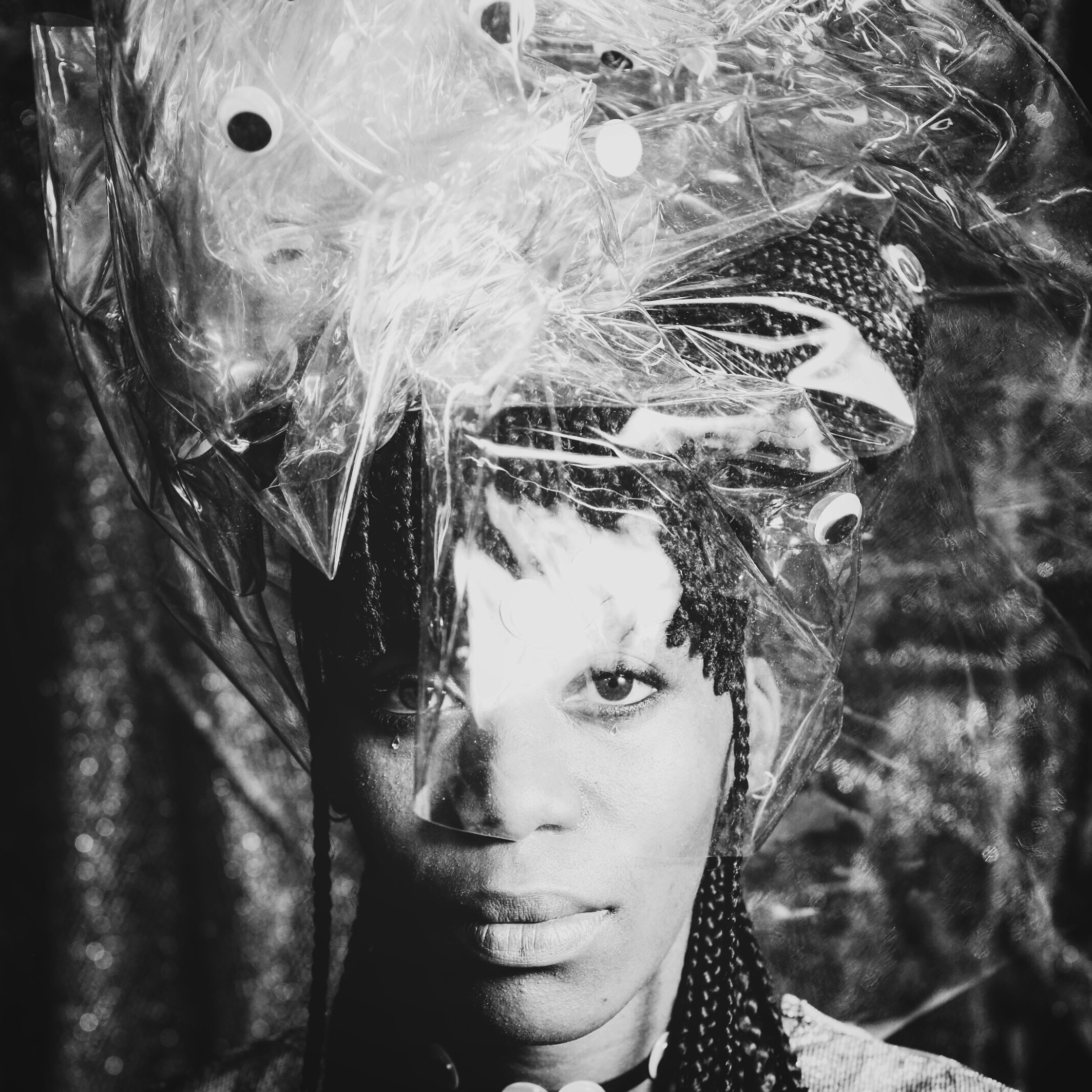 Branko - Let Me Go (feat. Nonku Phiri & Mr. Carmack) [Official Music Video]